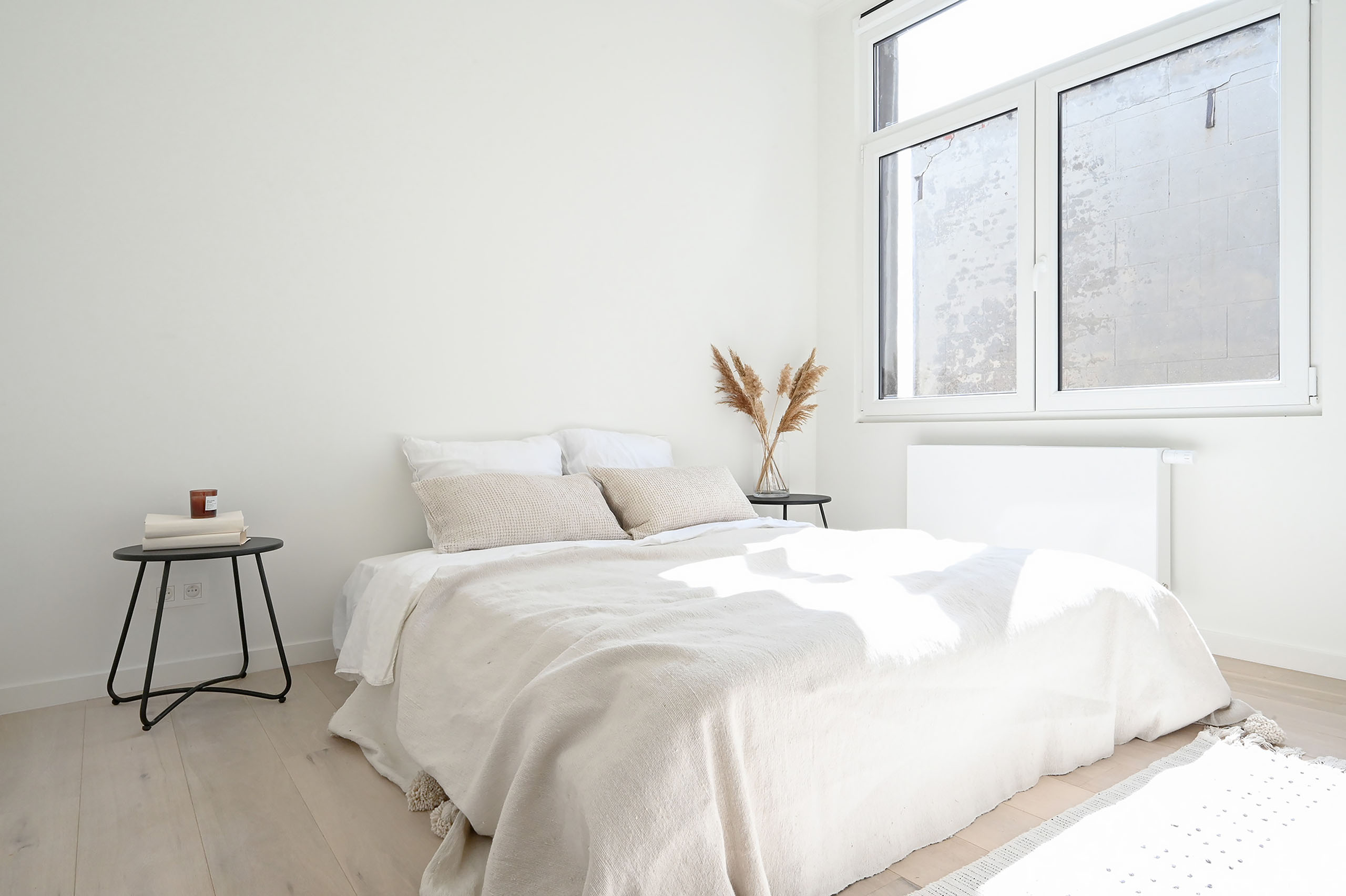 Wat het creëren van een feelgood vibe betreft, maakt het voor ons geen verschil of het nu gaat om tijdelijke verhuur van meubilair, dan wel over het permanent inrichten van een woning. We ontzorgen u graag met de inrichting van uw pand voor verhuur van A tot Z.
In samenspraak bepalen we een moodboard aan de hand van het vooropgestelde budget, we verzamen alles in ons depot en leveren en installeren alles in 1 keer ter plaatse.
Of het nu gaat om een woning in binnen- of buitenland, wij zorgen ervoor dat u of uw huurders enkel hun koffers hoeven uit te pakken.
We werken samen met vaste en betrouwbare (inter-)nationale transportpartners en staan persoonlijk garant voor een vlot verloop.